Canada is a proud country in the global arena and but it also has many issues. One most pressing and one that gets overlooked or not acknowledged is one that it also takes much pride in - its diversity! In an article written by Scott Gilmore and published by Maclean's Magazine, he points out the discrepancies between how Canada is represented in the international world and its reality. Canada is ranked the second among all nations in the Social Progress Index for tolerance and inclusion, however in reality Canada's statistics on how its treats its indigenous people in comparison to other already marginalized populations, paints a completely different picture (Gilmore, 2015). One example of this is how the current government chose to deal with the results from the Truth and Reconciliation commission's report, by not keeping up with the promises made to the First Nations Population and not fully releasing the promised funds (Forrest, 2017). When addressing race problems there is a lot of displaced blame, but one proposal to move past and to address the discrimination is to admit and acknowledge that Canada has a "race problem" (Gilmore, 2015).
The Indigenous population is only example, discrimination was identified as so profoundly damaging that Ontario outlined targeting racism as one of its strategic plans last year. This 3 year plan included Policy, Research and Evaluation, Sustainability and Accountability, Public Education and Awareness, Community Collaboration and Population Specific Anti-Racism Initiatives. In specific the systemic racism plan attempts to address racism towards, Black and Indigenous community, Islamophobia and other racialized communities. As part of the Population Specific Anti-Racism Initiatives, the government has also proposed an Ontario Public Service Anti-Racism strategy which targets employees. This is to increase awareness and sensitivity to systemic racism and to develop targeted strategies to address racism (Government of Ontario, 2017).
Discrimination is not just race issue, it could also be partiality based on gender, religion, sexual orientation, ability, economic status and anything that can set one apart and contributes to a power imbalance says Paul Kivel, author , ' the culture of power'. He further discusses how one could be mindful of their power and the culture of powers. People of power or privilege rarely notice their power, until or unless one is part of the marginalized population. Every organization and institution has it own culture and subculture of power, however if there is a will, there is a way to combat exclusion. The will is to be open to listening to those who are marginalized, acknowledging our power and statuses within our inner circles and others that we do not belong to, resources available to us and our privileges. This will allow conversations around allocating resources and breaking down barriers for those who are affected by the power imbalances (Kivel, 2002).
As such, trainings like equity leadership begins with acknowledging there is a problem, a power imbalance and the willingness to address it - a unique top down approach. Education and training around what contributes to the discrepancies can also allow one to reflect and be mindful of how one contributes and maintains the culture of power and inequity. This Equity leadership training meets Ministry standards and is based on coaching and supporting Senior management in creating change to bring about organizational change that speaks to equity by developing new policies, programs, action plans, staff development programs for a diverse population (Lopes, 2008). Organizations that would benefit from this training include but are not limited to community agencies, professional associations , social service agencies, governing and licensing agencies, child and youth welfare agencies, and so forth. Simply put, any agency or organization that works with vulnerable and minority populations would benefit from this training, to create a more inclusive and healthy environment for all.
Prepared by: Sharmila JAIHINDRAJ, University of Windsor MSW practicum student (January - April 2018).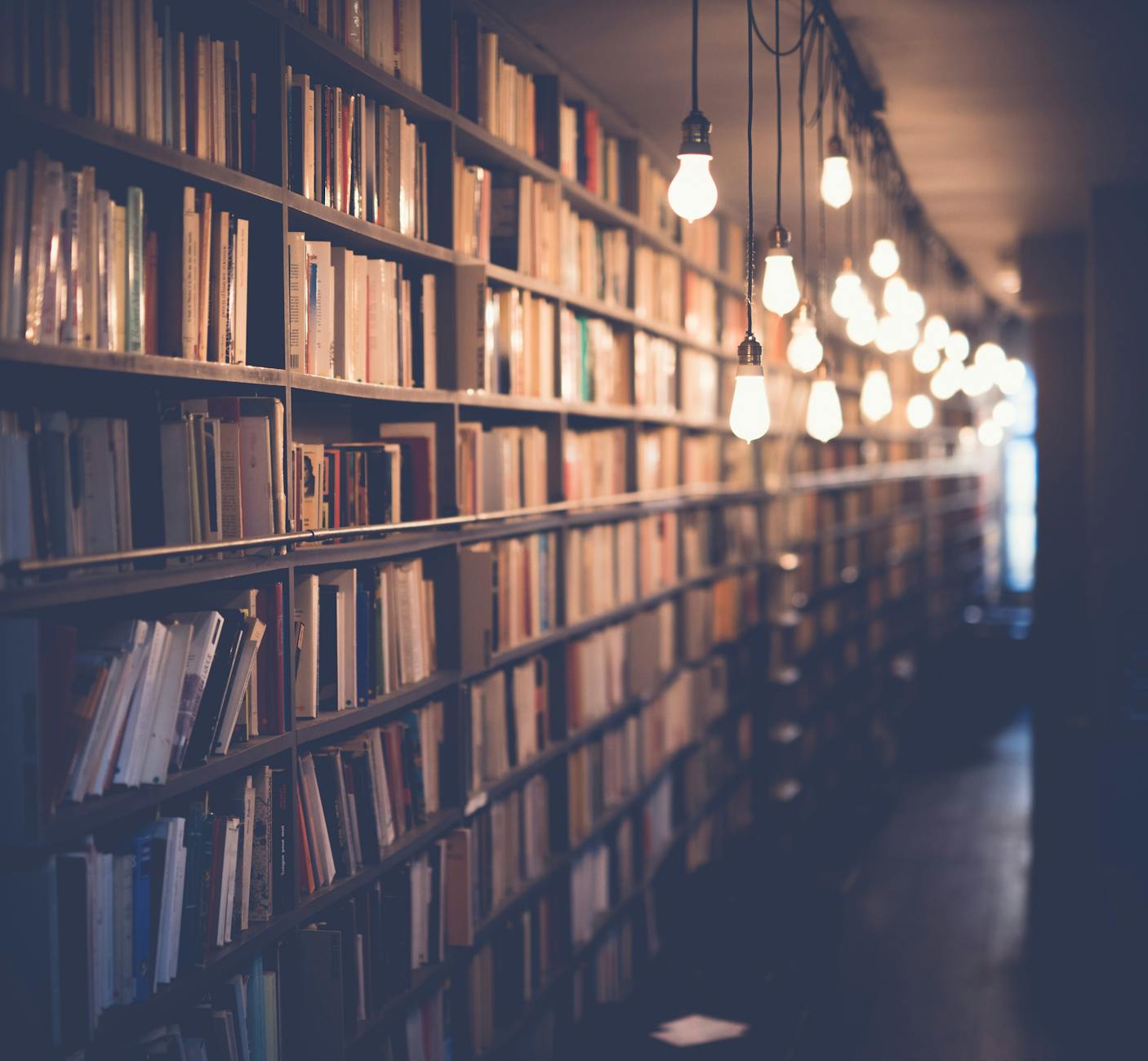 Equity Articles and Further Readings:
Desmond Cole speaks of his experience of police carding in Vancouver: Toronto Activist Carded while in Vancouver to give keynote address on  racial equity